01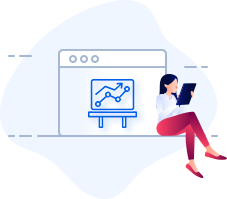 Communicate
To revolutionize your business, we leverage the interactivity of existing media into new digital communication channels. Use digital marketing to connect people with your products and services.

02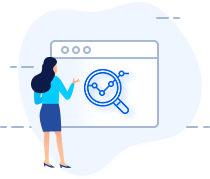 Connect
We generate qualified leads for a targeted audience to meet your requirements and further leverage your business.
03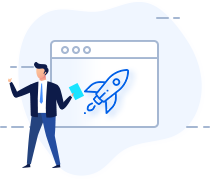 Create relationships
In order to foster a positive experience between our customers and users we strive to support and adopt data protection regulations.
Innovate every year, on every achievement, every time there is an opportunity to perform with creativity and efficiency what we do every day, without losing our essence.
This is the challenge that drives Kindico!
Our agency works with creative actions, not only by building campaigns and promoting your brand, but mainly by connecting you to your target audience through H2H (human-to-human), because our focus is on people, the human element and building relationships every day.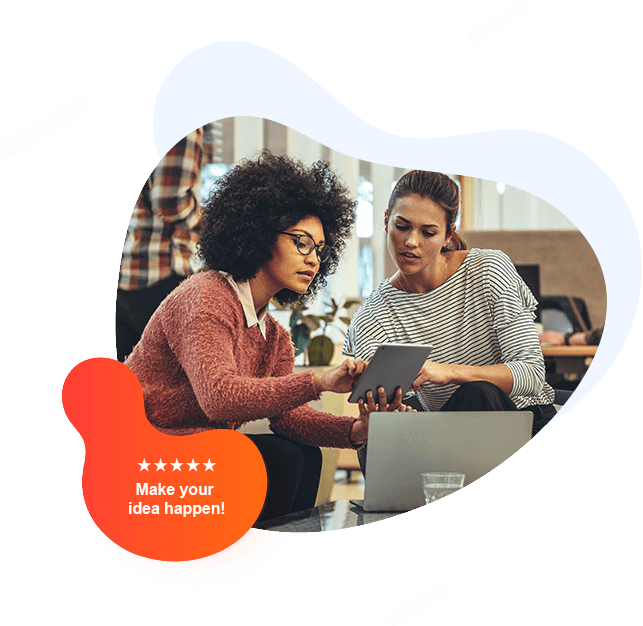 Services
What we can
do for you
App Development
Create, publish, and promote engaging content to generate more traffic and build a dedicated community.
PPC Advertising
Target your ideal search phrases and get found at the top of Google's search results. PPC allows you.