About US
Corporate social responsibility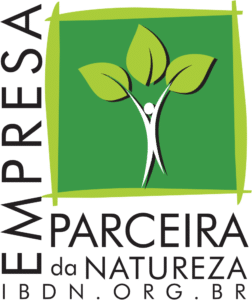 Kindico believes that practical attitudes and positive constructive behaviors are key factors to take on proactive actions that benefit the society and the environment. Therefore, we are a company
committed to the social concern in several ways. We are the first company in Sao Paulo within the Digital Marketing sector named as Company Partner of the Nature (Empresa Parceira da Natureza in
Portuguese) by the Nature Defense Brazilian Institute (Instituto Brasileiro de Defesa da Natureza or IBDN in Portuguese), earning a Green Seal certification. Having this Seal, our company looks for new
ways to increase and optimize our levels of sustainability, to work with providers who use lower environmental impact materials, and to support environmental education activities to economize resources. After all, besides caring about people, it is essential to safeguard our planet and care about the environment.
We work with people and recognize they are the most important asset in our company.